1. Create An Account
First thing you need to do is to create your own account. An account will allow you to contact sellers and communicate with our members. When you create an account your details will be verified to ensure that you are a licensed Amateur Radio operator in Australia. In some cases, Admin volunteers may ask you for more information prior to approving your account and approval may take up to 72 hours.
Accounts are verified to keep our interactions safe. Amateur Radio equipment is often expensive and the target of scammers. We want to ensure that we take steps to limit the negative experiences that anyone may have on the Hamads platform.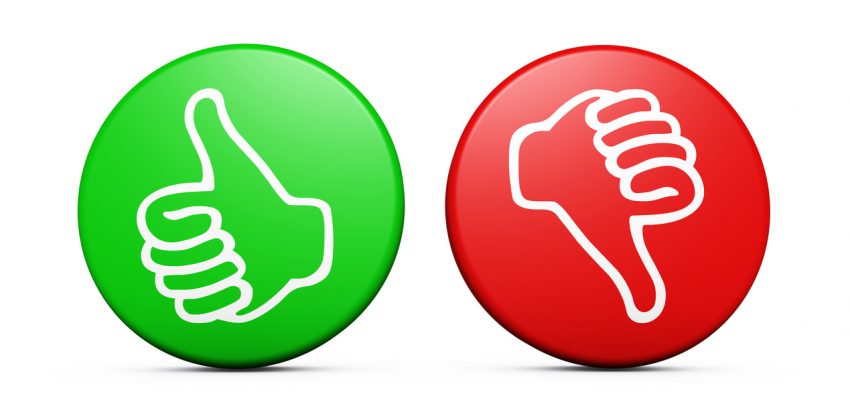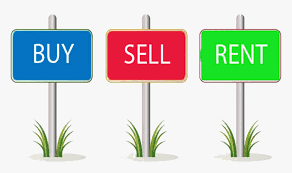 2. Buy and Sell
Once you are finished with creating your account it is time to start working with sellers or become a seller yourself. Only WIA Members can post adverts and your WIA membership details can be validated once you have an active account. The verification process only takes a few seconds if you have your Memnet number (or ACMA registered callsign) and Memnet password.  Your WIA Memnet number can be found on your WIA membership certificate or AR Magazine address sheet or on the footer of you digital copy of AR magazine.
3. Share Hamads with others
Now sit back and relax in the knowledge potential buyers will contact you, or you'll get some of the best deals in Australia on Amateur Radio gear. Its as easy as that. We find ads work best when shared via social media so please use those share buttons.